ROCKY LA FLEUR
Our Design Icon
1949 – 2021
"It's been a great ride of discovery and I've got miles to go before I sleep."
– Rocky LaFleur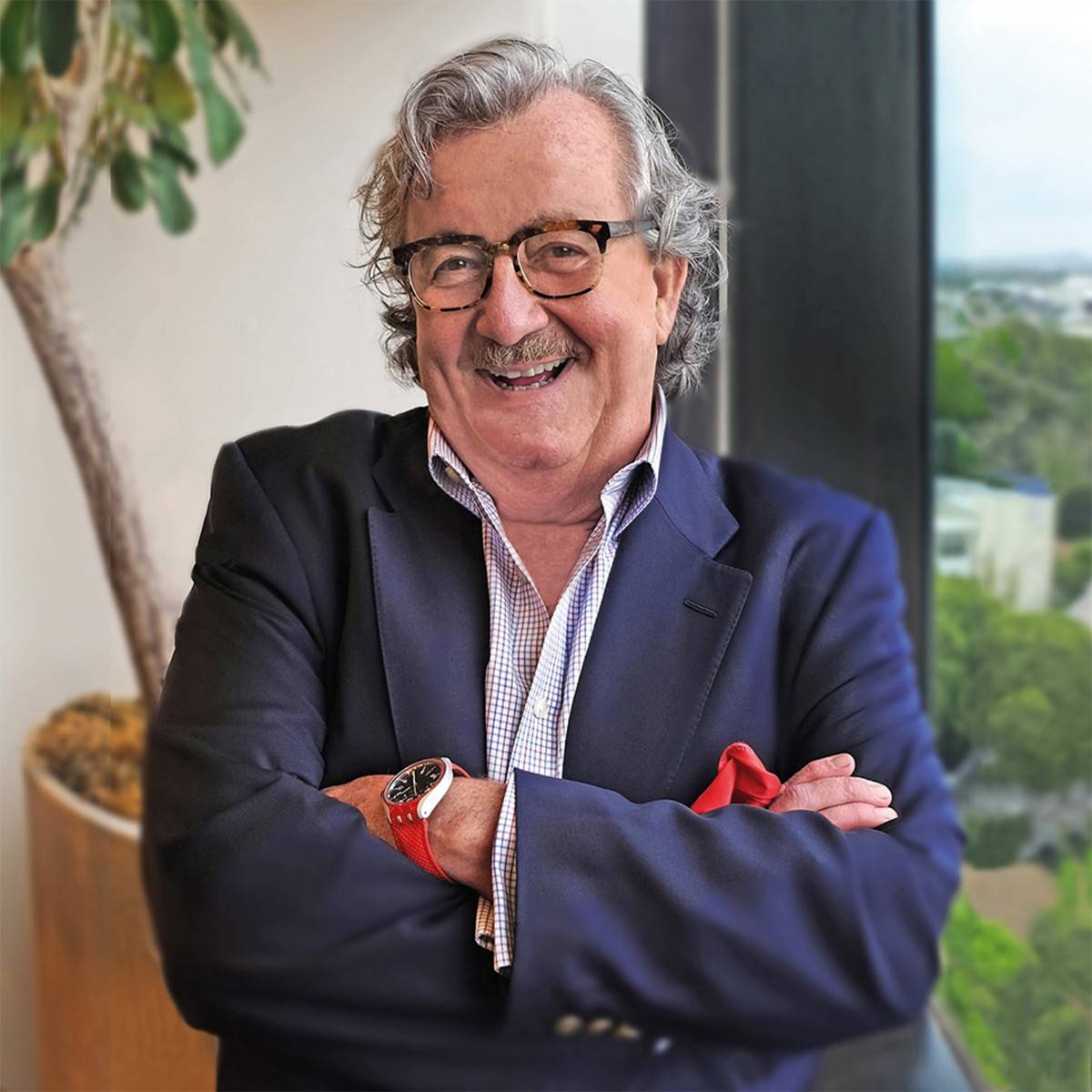 If there was ever someone born to be the design community's Tribal Leader, it was Rocky LaFleur. Born in South Dakota, Rocky made his home in Los Angeles in 1978 for the best of all reasons, a love interest. Although that relationship may not have stood the test of time, his love affair with the design industry had only begun to blossom. His professional journey included outside sales for Pindler & Pindler, a national showroom manager role for S. Harris, and he served10 years as Vice President of Real Estate at the Pacific Design Center.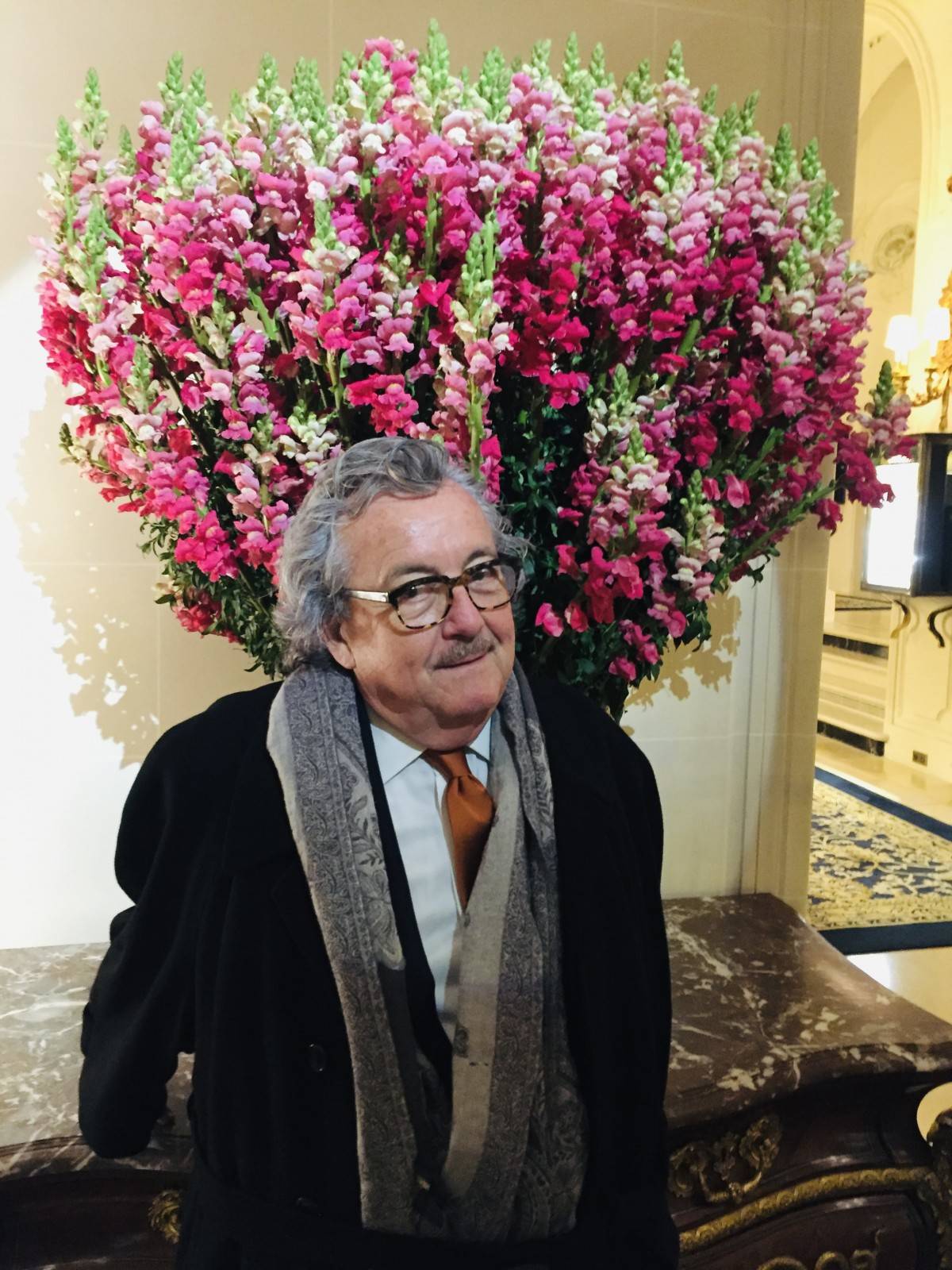 He came to Kneedler Fauchère in 2003 as an outside sales representative, quickly endearing himself to all whom he met. He broke new ground by giving the company a foothold in the hospitality sector, where business had previously been strictly residential. His sixth sense for talent and sensitivity to customer perspective fit perfectly with Kneedler Fauchère's core values and its tradition of luxury aesthetics and service.
When the 2008 recession hit, Rocky with Gina DeWitt opted for some joie de vivre and planned a trip to Paris to check out the newly launched Déco Off show. They rented an apartment and mentioned the trip to a few clients. That was the birth of what would become the Annual American in Paris party, and Kneedler Fauchère's enduring commitment to and celebration of the French design community. Rocky steadily invited emerging professionals, his student friends, to experience the wealth of design resources in Paris. An eternal connector, nobody was as passionate about helping students and making them feel a part of the tribe. He regularly spoke at UCLA Extension to new entrants just beginning their foray into the design world and hosted tours in Kneedler Fauchère's showroom to make them feel at home.
Throughout his 40+ year career in design, he gained an enormous circle of admirers and contacts, which would eventually garner many awards and professional recognition by trade organizations such as NEWH and ASID, including the first-ever Lifetime Achievement Award given by the Los Angeles chapter of ASID in 2018. The self-titled "Design Icon" will always remain iconic to those who had the privilege of knowing him.